Welcome to Faye Lawless Hair | Curly Hair Specialists.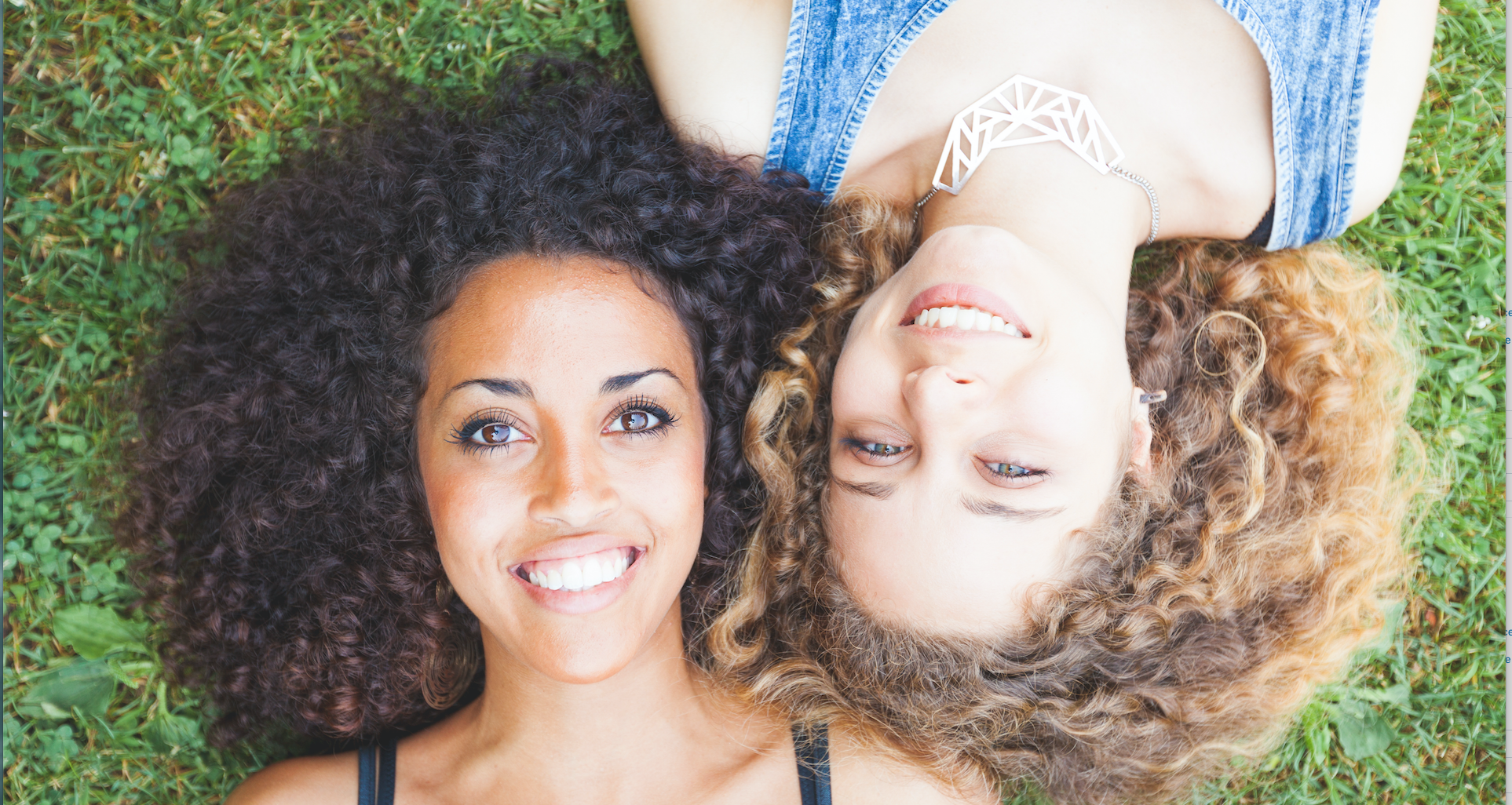 Faye Lawless Hair are the curly hair experts.
Frustrated curlies fear no more. We are here to help you manage and celebrate your curls.

We offer the complete curly hair care experience from cutting curly hair in the right way, colouring, curl smoothing and the all important home styling and after care advice.
Call us today to book your free consultation.
Call to Book