About Faye Lawless Hair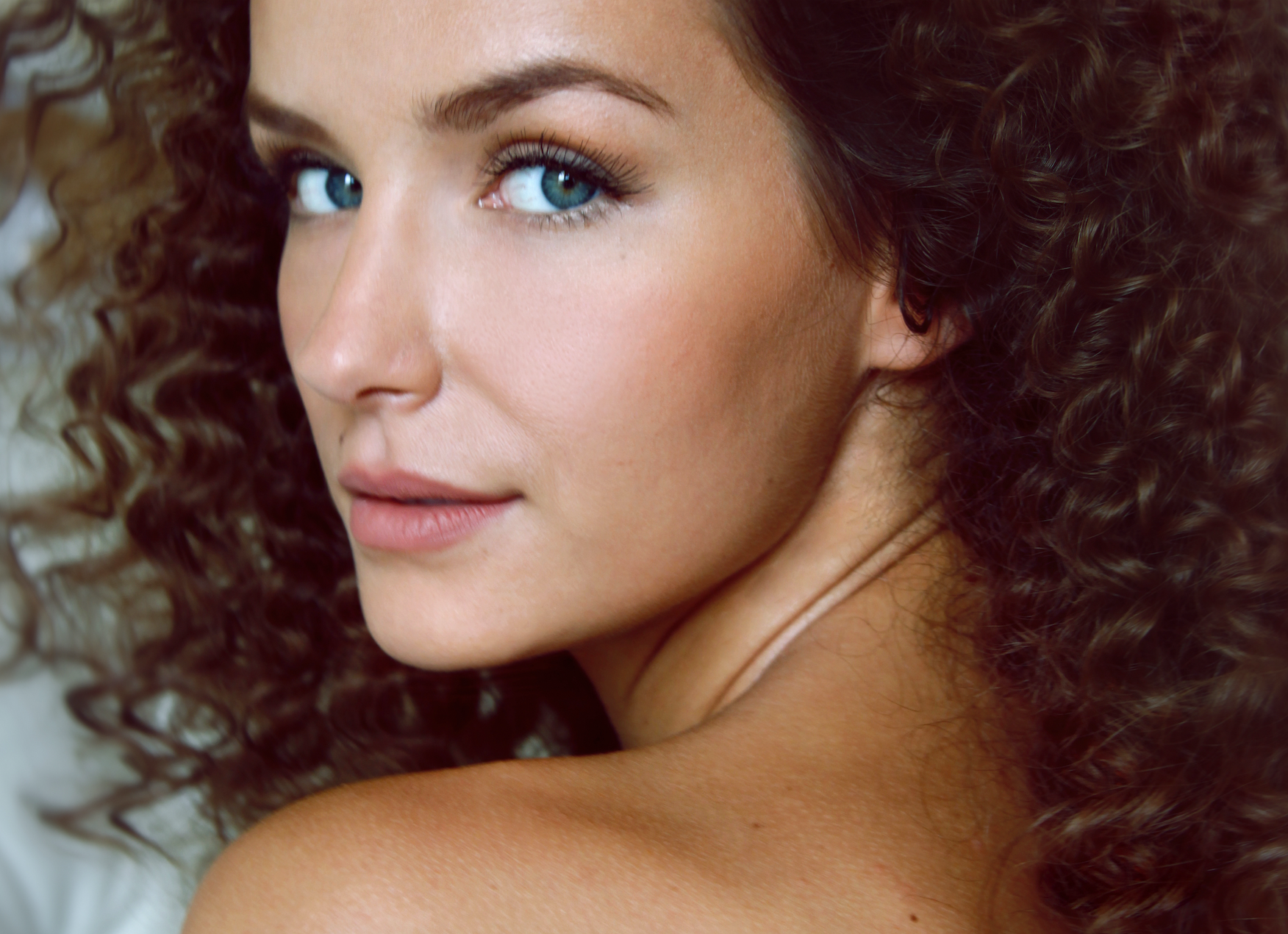 With over 25 years experience Owner & Creative Director, Faye Lawless has worked alongside some of the countries leading hairdressers including a 10 year spell as Art Director with the renowned Barbara Daley in Liverpool.
Whether you are looking for the best bouncy blow in town or a completely new look. We are a local hair salon that combines fantastic value with big city, cutting edge professionalism and experience.
L'Oréal Colour Specialists
Faye Lawless Hair on South Road Waterloo, are a L'Oréal Colour Specialist Salon.
We take colour seriously, so much so that we offer a complete satisfaction guarantee with all our colour work and other services.
We use advanced cutting edge technical knowledge and combine it with creativity, to give you the best hair colouring service which is unique to every client, leaving you with complete confidence and looking great.
Curly Hair Specialist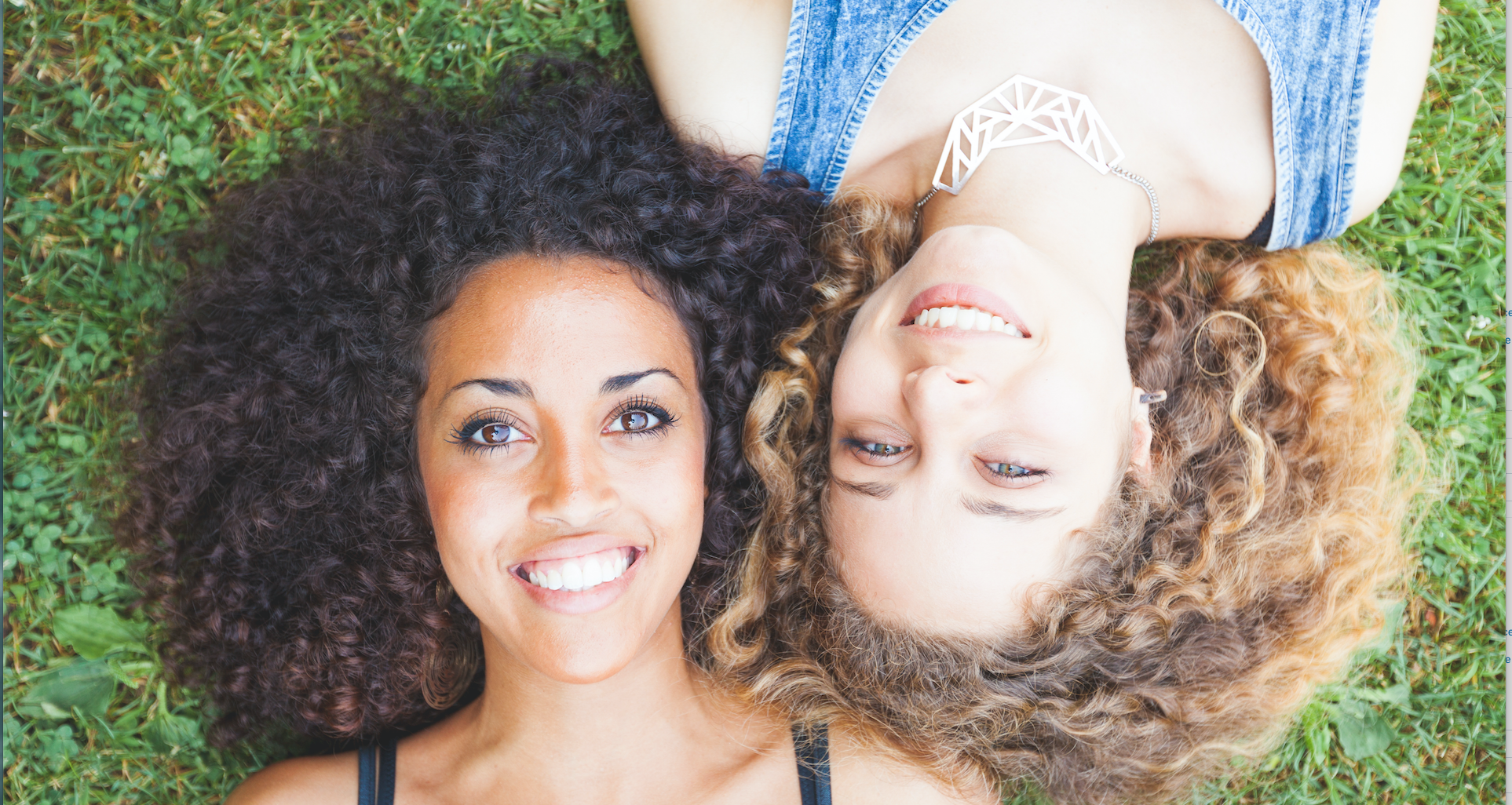 Faye Lawless Hair are the curly hair experts.
Frustrated curlies fear no more. We are here to help you manage and celebrate your curls.

We offer the complete curly hair care experience from cutting curly hair in the right way, colouring, curl smoothing and the all important home styling and after care advice.
Call us today to book your free consultation.
Call to Book